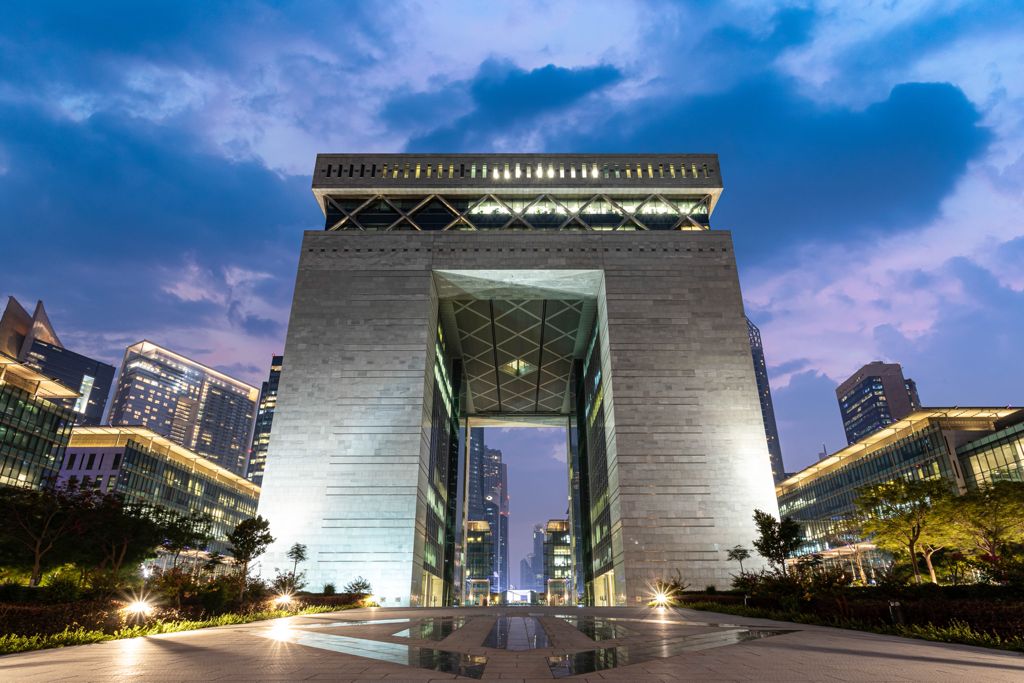 12 April 2022
DIFC
The Dubai International Financial Centre (DIFC) is a special economic zone in Dubai covering 110 ha, established in 2004 serving as a financial hub for the Middle East, Africa and South Asia (MEASA) markets. DIFC has its own independent, internationally regulated court and judicial system, common law framework, global financial exchange, tax-friendly regime, and a large business community. The district houses hundreds of financial institutions, including wealth funds and private investors, as well as multinationals, retail outlets, cafés, top restaurants, amazing residential spaces, public green spaces, 4 star and 5-star hotels and world-class art galleries.
DIFC is one of Dubai's independent free-zones; it offers companies 100% ownership without the need for a local partner. The district is governed by a common-law framework distinct from the UAE legal system, with laws and regulations issued in English. DIFC offers clients a 50-year guarantee of zero taxes on corporate income and profits, complemented by the UAE's network of double taxation avoidance treaties.
DIFC is an ideal community for singles and cosmopolite professionals working in the area wishing to enjoy its rich hospitality and art scene, as well as leisure possibilities that this area has to offer.